Well thanks to hard work, and my sales, my health has been improving, but at very high cost. I can no longer afforded to collect anytoys.So, to pay off some bills I've decided to sell off all of my collections.
MISB's will be noted
Loose figures will be noted,some are in different degrees of completeness.[feel fee to ask questions]
Estimated Priority mail Flat rate Shipping with tracking:
$8.50 for small size box
$14.00 for medium size box
$19.00 for large size box
EX-Large size box'es prices to be determined by cost.
Insurance on all deliveries available at buyers request/expense.
Lots buys would be preferred
Paypal is the best method of payment.
I will be adding figures to the list every few days so check back for updates.

Master Peace
please ask questions
mib/misb/loose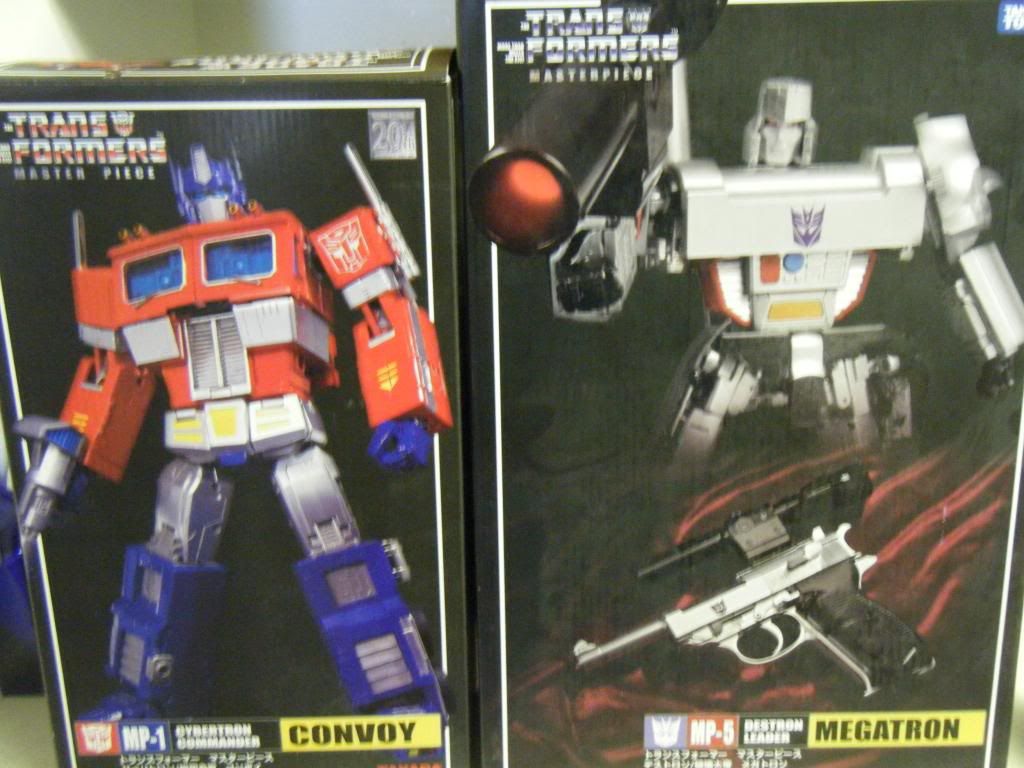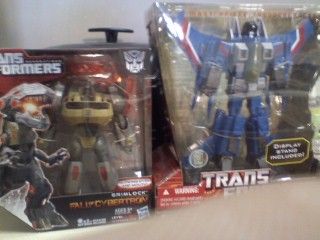 Original G1's
Omega Supreem, 100% complete in original box
G1 reissues
misb