Hi all,
This is my first post here- I just wanted to share with you a sculpt I completed recently in the new GI Joe 3 3/4" tradition. I loved MASK as a kid and I was really happy to get an updated Matt Trakker figure last year. This is an update of Calhoun Burns- pilot of the Raven.
Any comments or questions are welcome.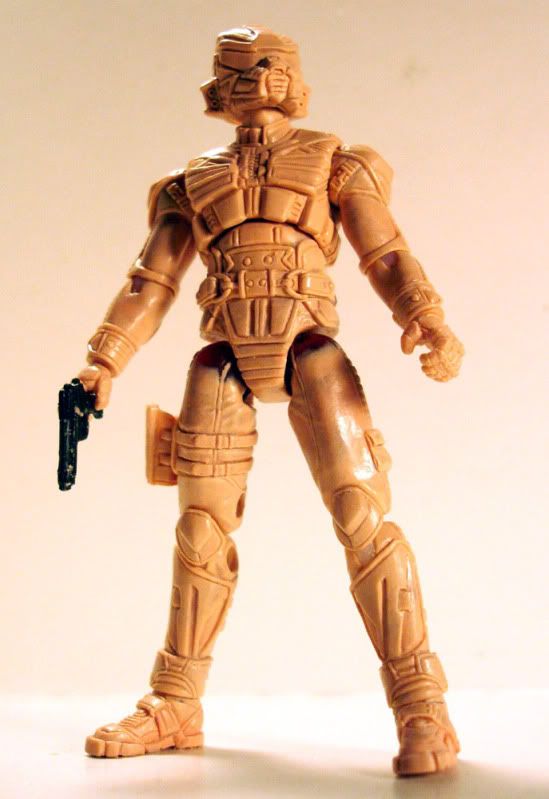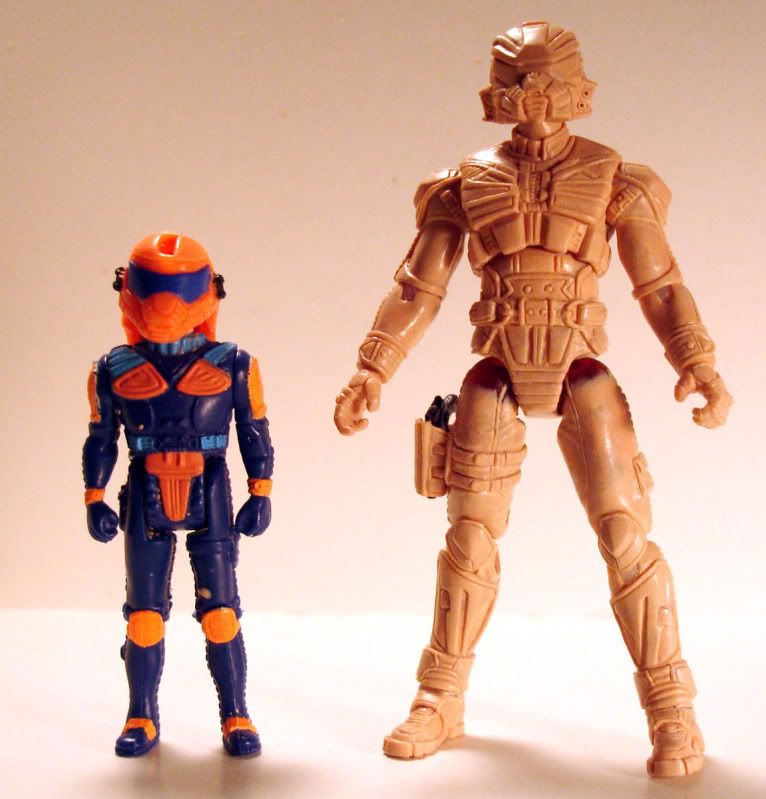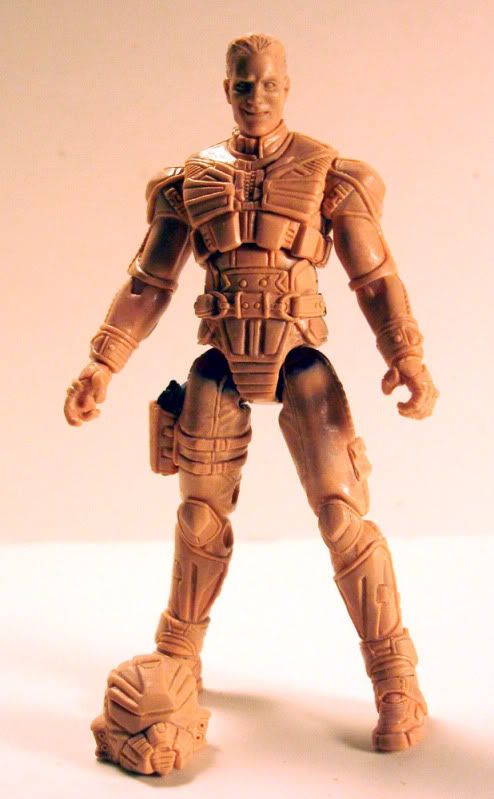 You can view the entire gallery
here
.