Animated GoBots!? Why not, I say! It would work and here's the proof!
I used Oil slick as a base.
Repainted the whole thing.
Made sure there would be no paint rub anywhere.
I remolded the hell out of the head.
I sculpted new detail on the chest.
Also replace the ram head with a headlight.
I hope you guys like it. Comments are welcomed!
Also, he is for sale here
http://cgi.ebay.com/ws/eBayISAPI.dll?ViewI...E:IT&ih=001
Thanks for looking!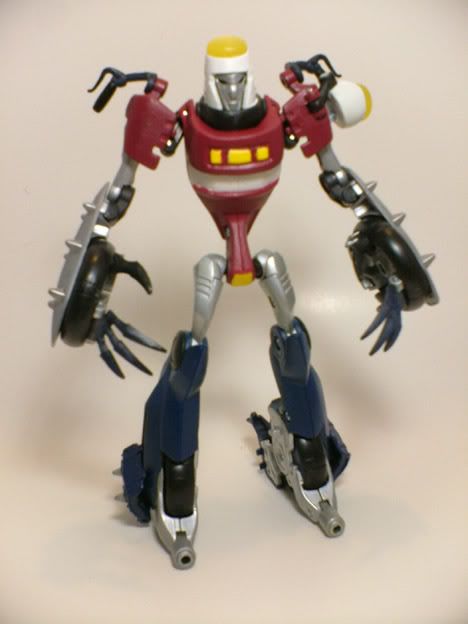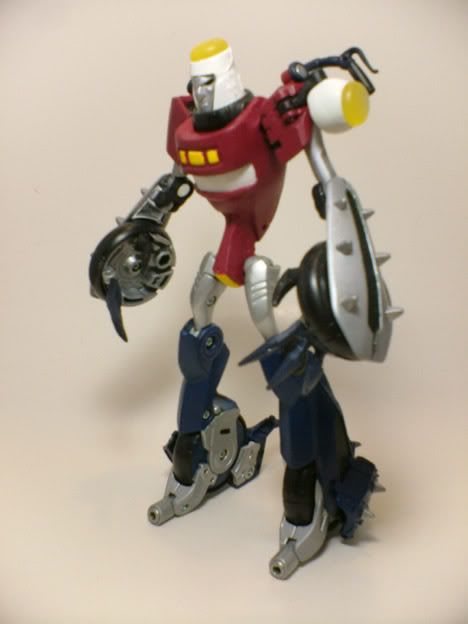 [img]
http://i252.photobuc...ill_Small05.jpg
[/img