Hi everyone! wanted to share a big project i finished I wanted to take the 1980s Gi joes and revamp them in the steam punk genre! each character is very close to original design but with my own ideas added a massive amount of part bashing and sculpting went into this
below are pictures of the figures and a few of the Airship and diorama that went with it!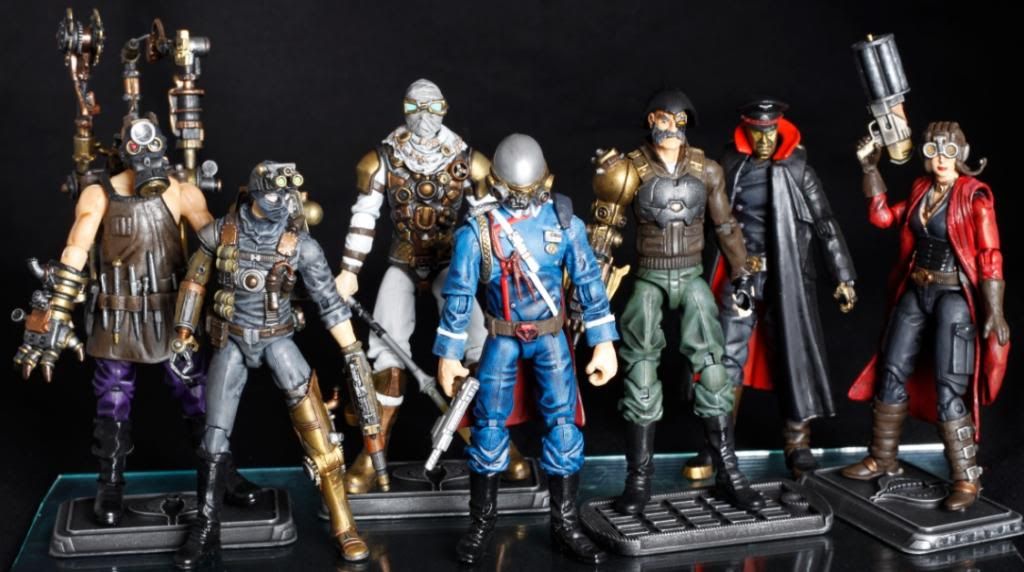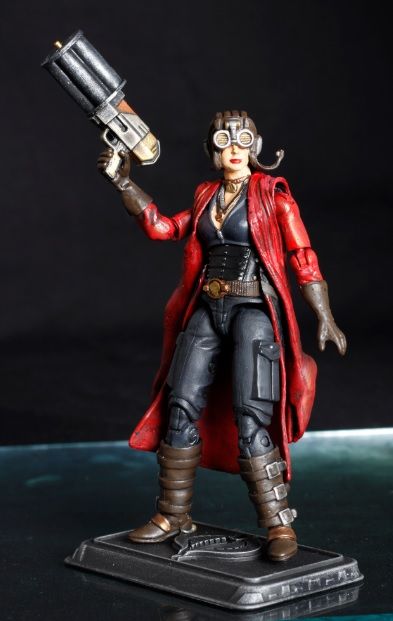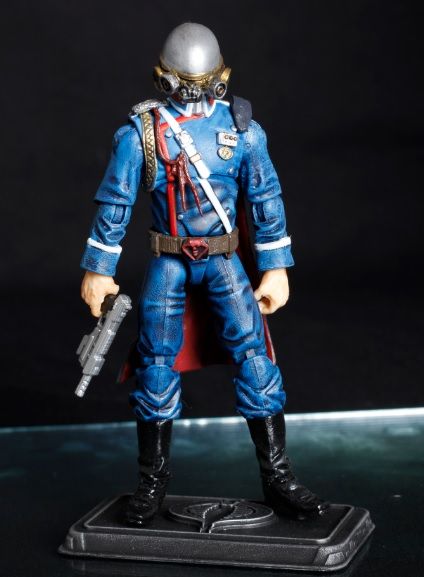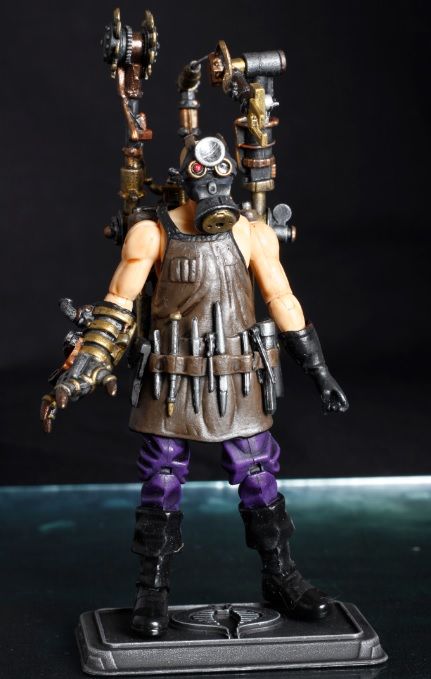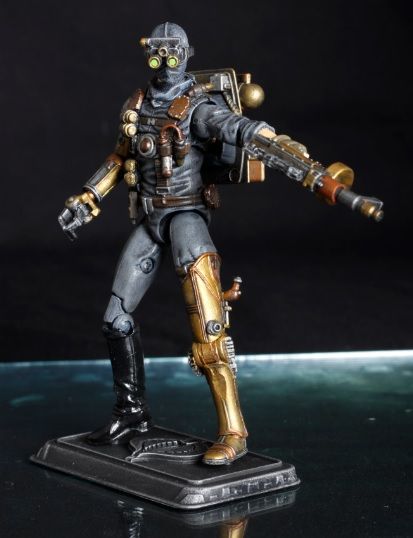 all of these figures are currently on auction! from sunday 9th ending on the 16th!
Click me for auctions!